Discover A New Level of Wellness
Welcome To Danville Chiropractic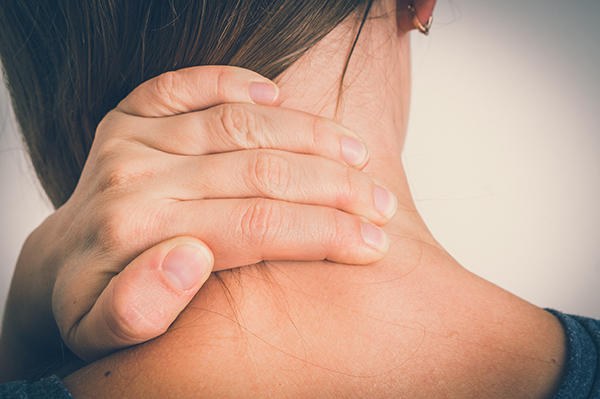 Dr. Brett A. McPeak
Dr. Brett A. McPeak received his Doctor of Chiropractic degree from Logan College of Chiropractic in St. Louis, Missouri, in December 2006. At graduation, he was awarded the Student Doctor Award for outstanding performance in the Logan Health Centers. He also received a Bachelor of Science Degree in Human Biology from Logan University in February 2005. Dr. Brett graduated from the University of Indianapolis in May 2003 with a Bachelor of Science degree in Molecular Biology. While at Logan and in practice, Dr. Brett has worked with several high school, college, and professional athletes to improve function and performance through chiropractic. He has also worked with patients ranging in age from three days to 96 years. It is Dr. Brett's goal to guide his patients to optimal, well-rounded health.
Dr Brett continues his education by receiving many certificates. In 2010, Dr Brett received his Certificate in Chiropractic Sports Physician. Dr. Brett is completing his certificate in Infants, Children and Pregnant Women, He is Certificate in Webster Technique. Dr. Brett currently resides in Avon with his wife Jennifer and three children. Dr. Brett is a sports fan and loves talking about the Colts and the Red Sox.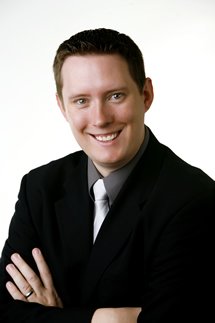 Dr. Nikita Froenicke
Dr. Nikita Froenicke decided to work towards a pre-med degree for dental school as she was employed as a dental assistant. Her last few years at Ball State University, she had the opportunity to shadow a few doctors and realized that she loved the concept and ideal of chiropractic medicine. She felt chiropractic was a way to help others heal and get patients better without using pain medications or invasive procedures. As she changed directions, she attended Logan Chiropractic College in St. Louis, MO. Upon receiving her Doctor of Chiropractic Degree, she and her family moved to Staten Island, NY. She worked in chiropractic offices along with owning her own clinic while in New York. 2021, Dr Nikita decided to move closer to where she grew up and back to Indiana. Dr Nikita is very passionate about treating a wide variety of ailments, such as sciatic pain, migraines, carpal tunnel, pregnancy pains, arthritic pain, pinched nerves, planter fasciitis, tennis elbow, TMJ pain, sprain/strains, back/neck pain and more. She loves to work with pregnant women and is trained in the International Chiropractic Pediatric Association Accredited Webster Technique.
Visit Our
Danville, IN Location
DANVILLE CHIROPRACTIC
1995 East Main Street
Danville, IN 46122
317-745-5100
Office Hours:
Monday: 9am – 6pm
Tuesday: 4pm – 7pm
Wednesday: 9am – 6pm
Thursday: 10am – 7pm
Friday: 9am – 6pm
Saturday: Closed
Sunday: Closed
Danville Chiropractic Center
Answer to Frequently Asked Questions
Schedule an Appointment For NEW Patients
Schedule an Appointment For EXISTING Patients
The contents of this website including text, graphics, images, and other materials are provided for informational purposes only and is not intended to be a substitute for professional health advice, diagnosis, or treatment.